Each month we have a different guest speaker or activity for the guild to do at our meetings!
Upcoming Monthly Programs
August Meeting
Members in the Quild enjoyed hearing about the upcoming Dove Hunt on September 25th. Debra Cowsert explained the beginnings of the Dove Hunt for Veterans and Sharla Lisenbee shared about how the Quilt Guild has been involved historically with the annual event.
Members can bring quilts to Vicki Craig on Sep. 25th.
September Meeting
Judith Wilson shared her love of old or "found" quilt pieces that she breathes new life into. Her creative finds include quilt blocks, crosstitch, clothing labels, doilies - just about anything. She masterfully incorporates them into beautiful creations. See our Facebook page September Meeting for pictures.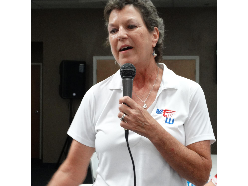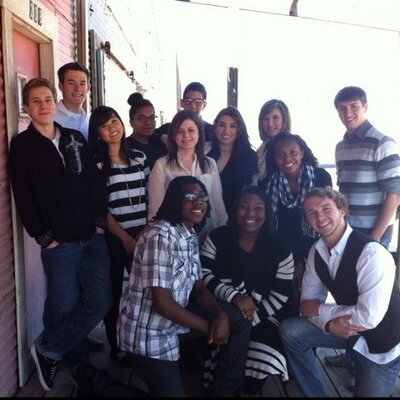 October Meeting
Our October meeting will feature the Red Rhythm and Blues singing group from Cooper High School. Their director is Cara Naizer.
This group began in the 1970's under the direction of Bobbie Summerlin and was known as The Confederate Singers. Over the past 40 odd years this group has performed all over Abilene and beyond to various groups. They serve as ambassadors for Cooper High School.
July Meeting

Our speaker for July was Joann Bentley from SPCA Rescue the Animals. She shared about what her organization does to place animals that need adoption. During the Quilt Show we had a raffle of several baskets of donated items and some refurbished featherweight sewing machines. Quilt Show Chairperson, Sue Gann, presented a check for $611 to Joann to help fund their activities.
November Meeting
We had two guest groups for our November meeting to share their requests for donated quilts. The West Texas Rehab Center requested quilts for the annual telethon in January. Also representatives from the Quilts for Cops organization shared their program in which law enforcement and other first responders are presented quilts.
December Meeting
One of our favorite meetings of the year is in December! We will have a lovely meal with turkey, ham and all the fixings beginning at 6:00 p.m. Come hungry! Following the delicious dinner we will play games, exchange gifts and celebrate the Christmas season with one another. Grab a friend or two and come together for a joy filled evening!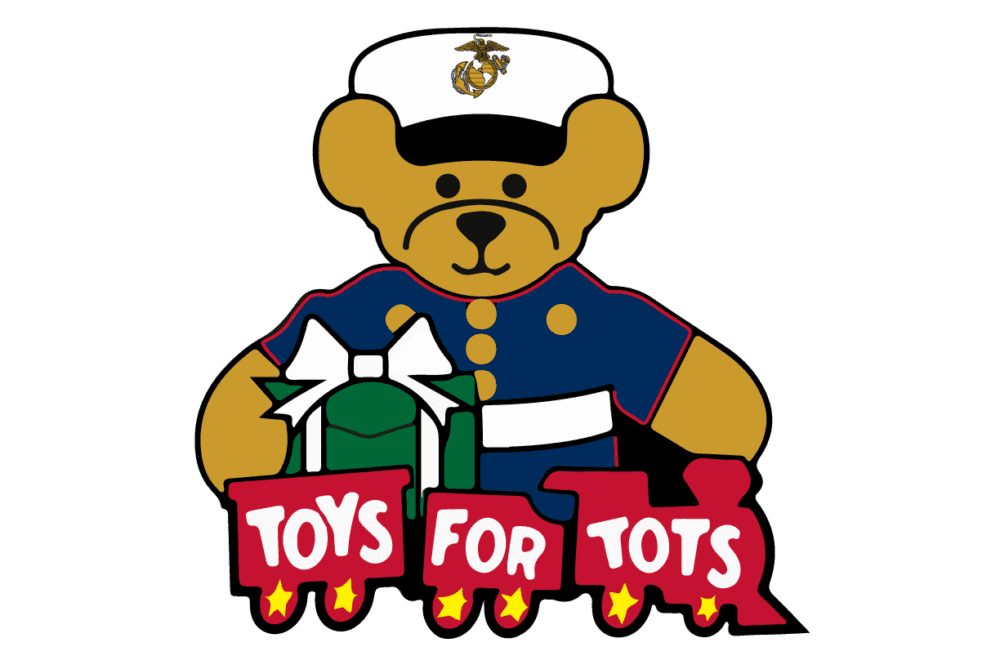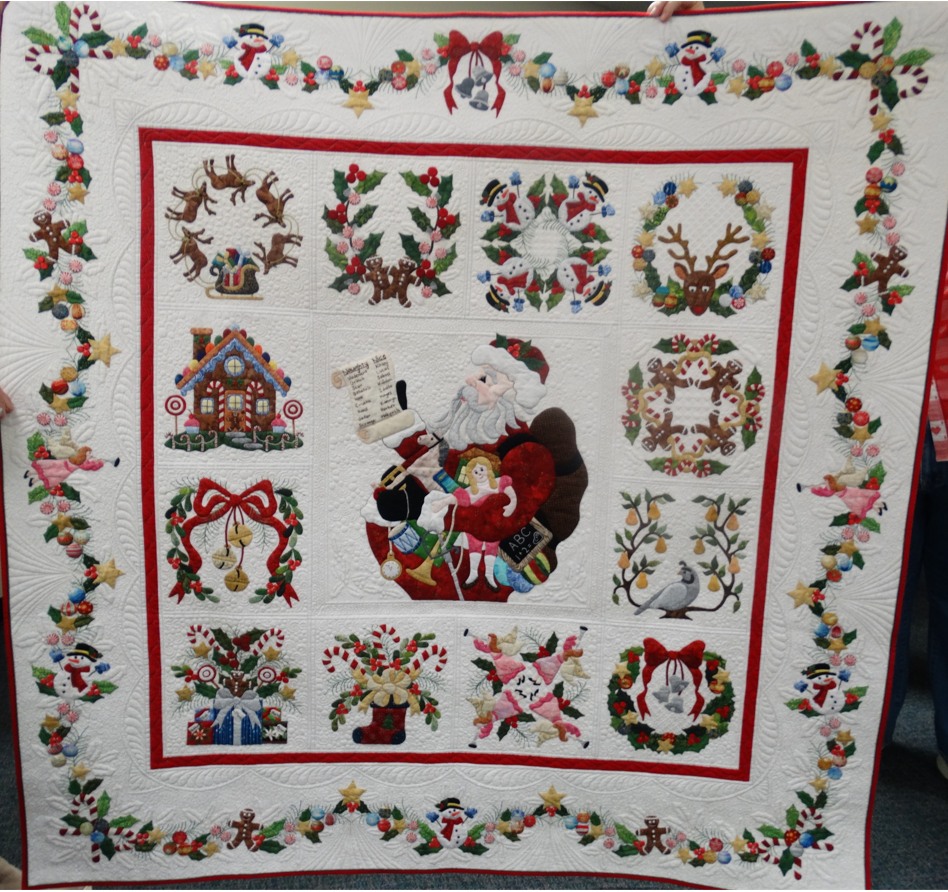 Brenda Brown
Quilt applique expert, Brenda Brown from Munday, Texas showed us her award winning quilts. She also demonstrated her technique to make perfect points and corners. Brenda gave advice on thread, tools, and other applique tools. She uses the method made popular by Kathy McNeil from Kathy McNeil Art Quilts.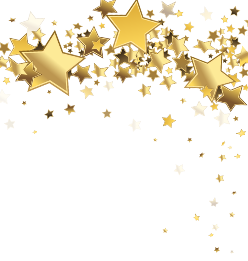 March is our big meeting to discuss all things Quilt Show. Drive by a friend's house and pick her up and bring her to the meeting with you. We need all hands on deck to help with the Quilt Show this year. On Monday, March 14 at 6:00 p.m. we will enjoy a potluck dinner and then at 6:30 begin discussions on vendors, refreshments, job assignments, times for taking in quilts, hanging quilts, and quilt pick up. We are looking forward to all our members and friends to come and assist to make this the